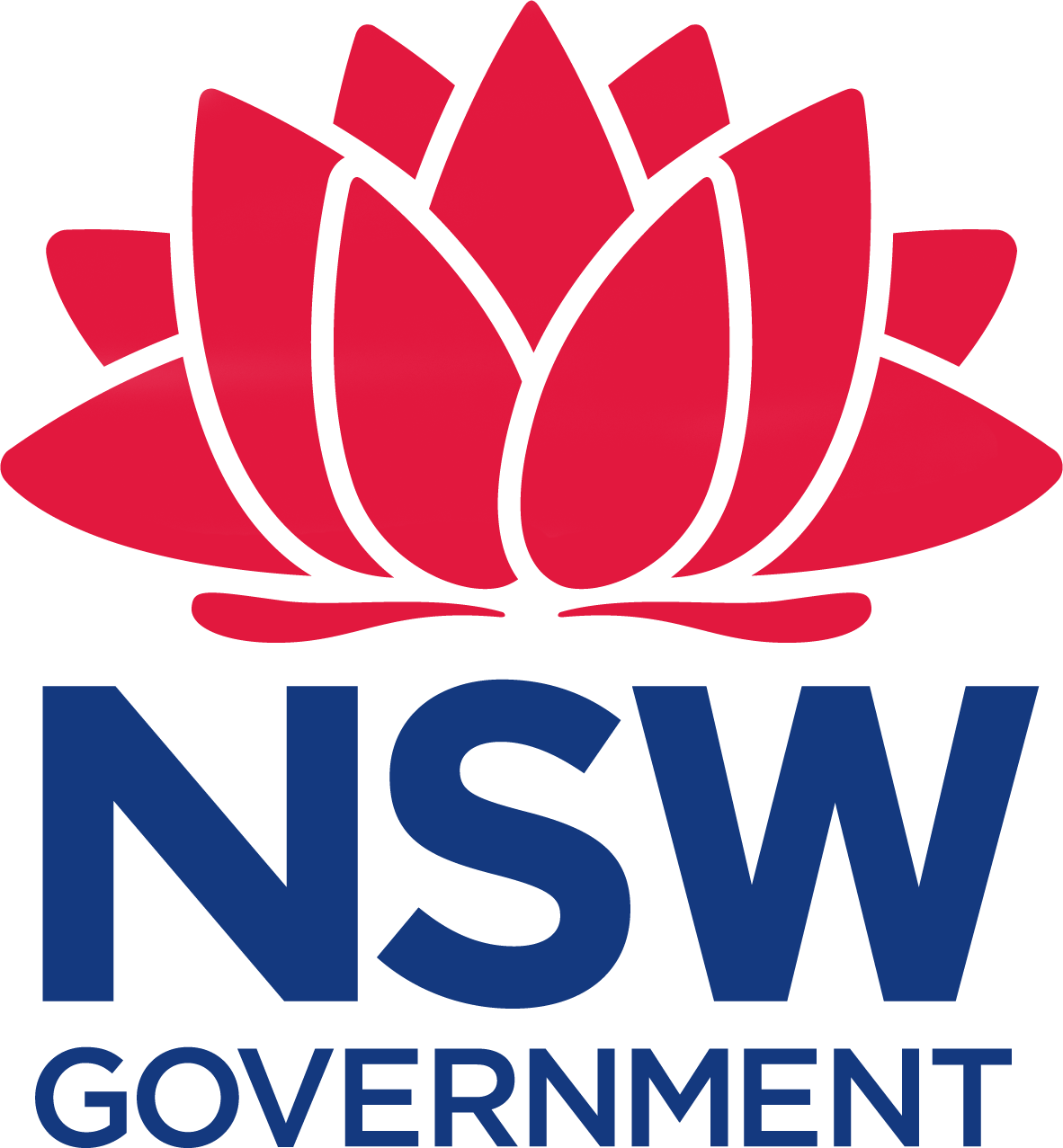 NESA is currently implementing new requirements for the accreditation of professional development courses in response to an internal review of previous processes. NESA has extended the review process until July 2021.
Once this new criteria is received our accreditation will be updated accordingly.
In the meantime all Dynamic Learning Group Seminars can be included as Elective PD. NESA describes Elective PD as an activity completed in or outside your school/service that contributes to your ongoing professional learning.