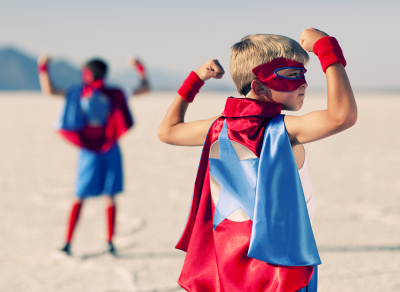 This seminar will help in addressing a challenge faced by many teachers today – Why is this particular class so difficult? What can we do, together, to change things? How can we get out of the spiral of defeat and low expectation to enhance success in learning, and social interaction? Most of all how can we support one another?
Register a Group & Save
Register 5 or more delegates and pay $230.00 per person

Seminar Program
Registration 8.30am – 9.00am Seminar 9.00am – 3.00pm
*Please Note: As so many teachers wish to attend our SYDNEY seminars we now offer separate days for PRIMARY School (Wed) and HIGH School (Fri). Please ensure you enrol in the correct seminar.